Hey y'all,
So each week until spring break, which is 4 weeks away for me, I'm giving myself challenges to get spring break ready fitness-wise. Y'all can be my accountabilibuddies!  Feel free to let me know if you're doing them with me 🙂
1. No fast food
2. Workout 4 days/week (I've been doing Insanity with my sister and LOVE it)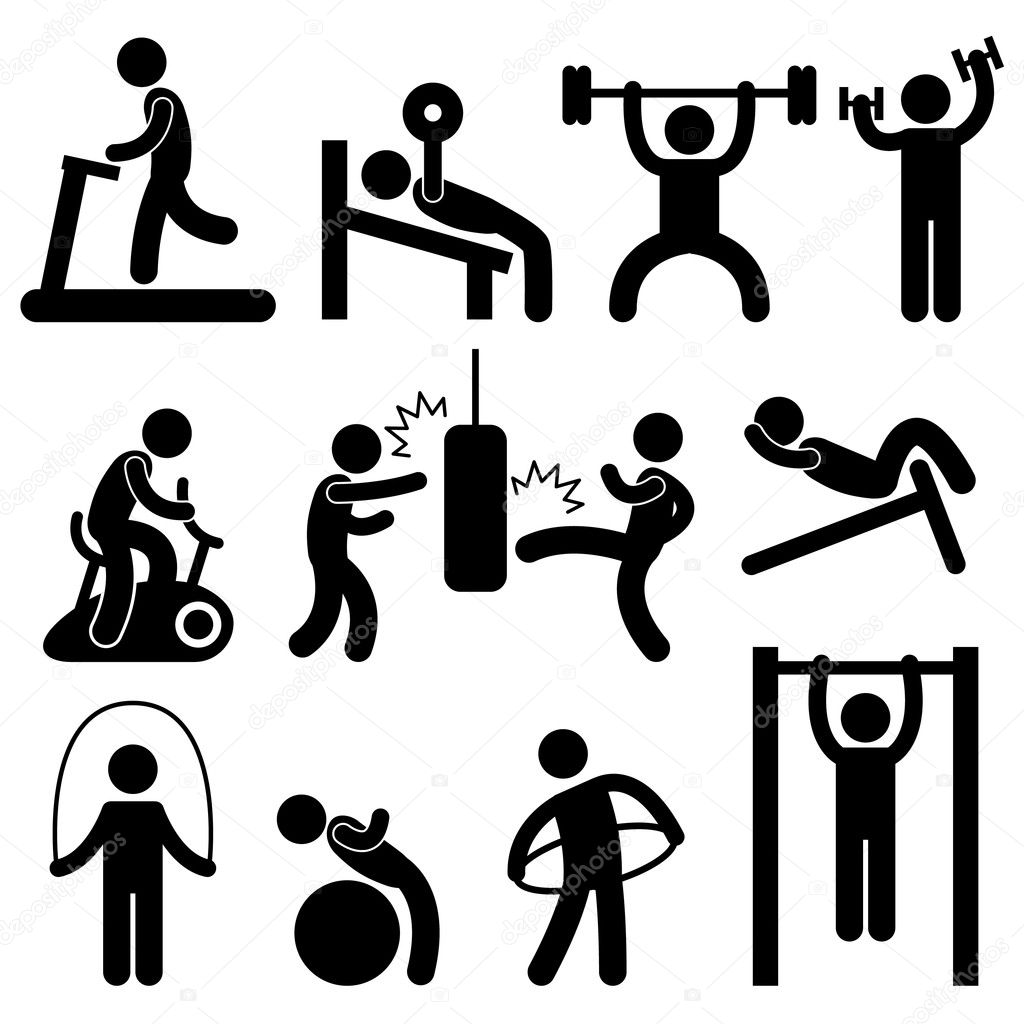 3. Eat one fruit or vegetable with every meal
I'm SO excited to finally get this break from school more than anything. We're looking at either taking a cruise or finding a cheap flight to somewhere and winging it! Do you have any suggestions for cheap spring breaks?